Welcome to Souly Business in East Tennessee. We are excited about what God has been doing through the Souly Business ministry and to have the opportunity to serve men in the East Tennessee, Southwest Virginia, and Western North Carolina region. We have been offering the Souly Business weekend experience at Doe River Gorge since 2007.  We have a great lineup of speakers and we are excited to serve you during your time at Doe River.   Thank you for your interest.
Upcoming Retreat Information
Doe River Gorge – Hampton TN
Doe River Gorge is a retreat center located in Hampton Tennessee about 15 miles east of Johnson City. The retreat center was built in 1987 and is situated on over 2.5 miles of land that features rugged mountains, scenic meadows, whitewater rapids and steep mountain walls surrounding the Cherokee National Forest. We are blessed to have the privilege of hosting Souly Business men's retreats at this facility since 2007. The amenities are second to none, the scenery is breathtaking and the staff are priceless.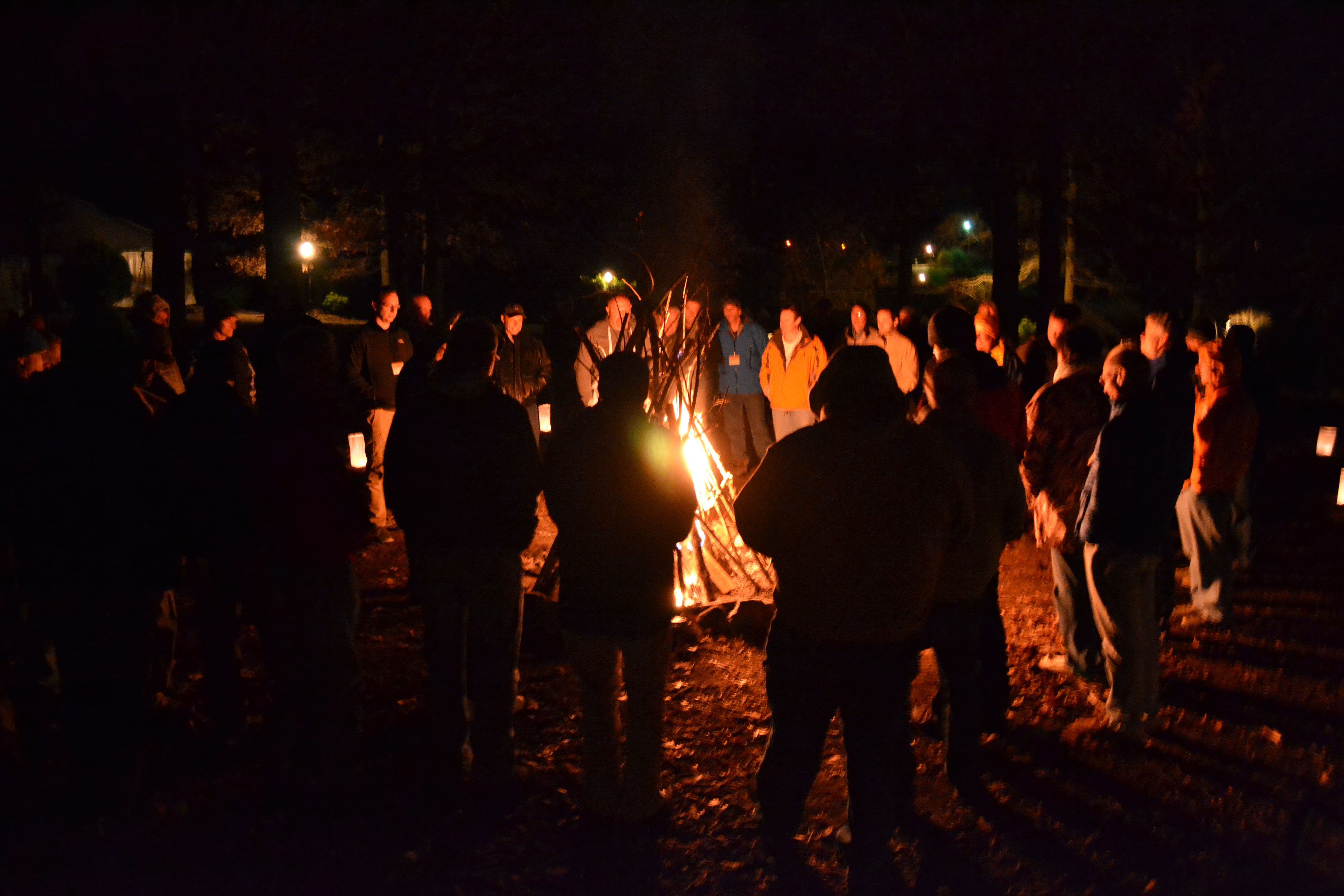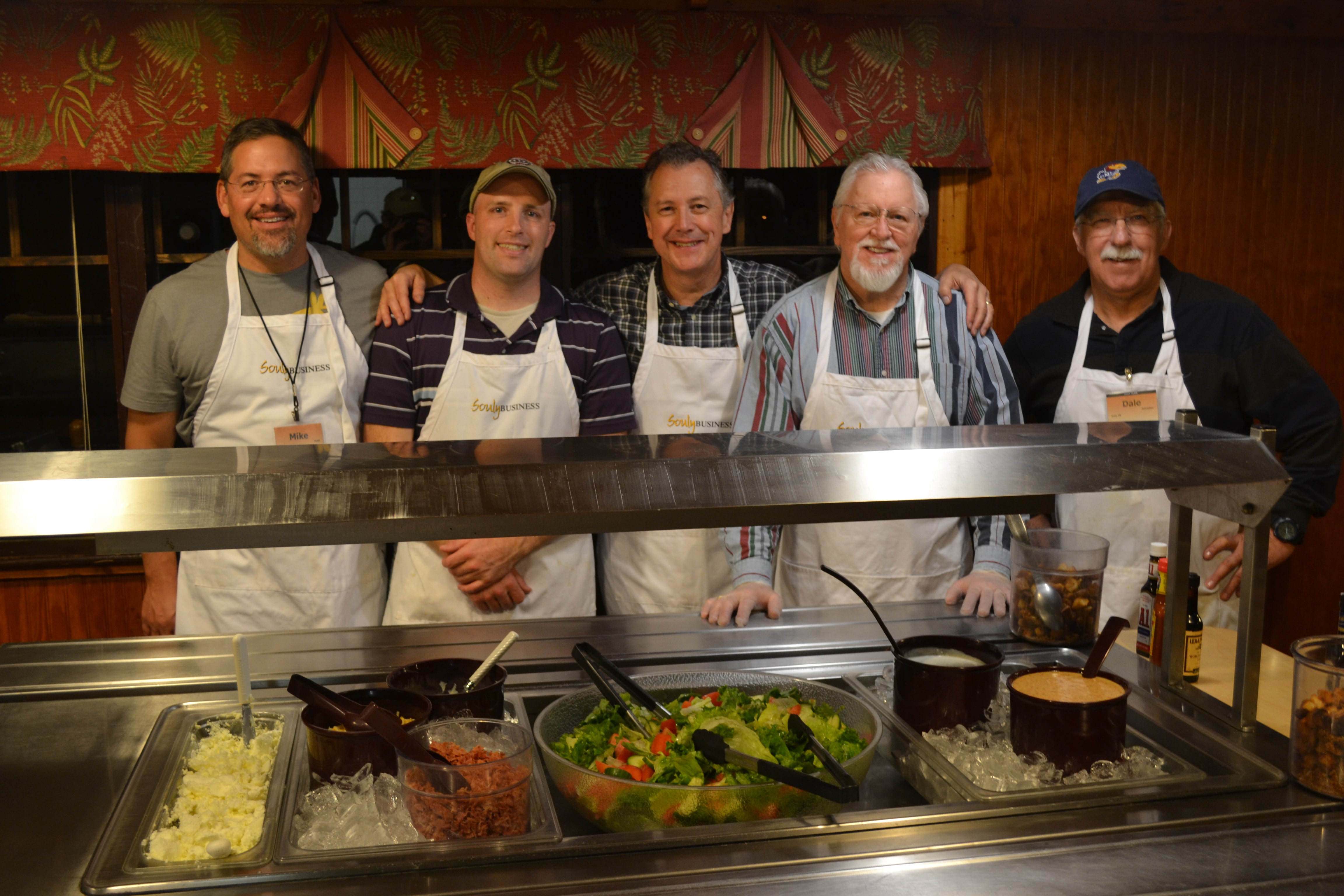 Speakers
---
Faith and Work
Jim McMackin – Pharmacy Network Services
Priority
Ron Naegle – Crossbridge Wealth Management
Identity in Christ
Jerry Headrick – Strategic Placement Group
Servant Leadership
Sam Trigg – Trigg Enterprises dba Bojangles
The Cross
Antwann Yocum – Habitat for Humanity
The Resurrection
Jeff Blackburn – Blackburn, Childers and Stegall, CPA's
Finishing Well
Steve Wysong – Wysong Enterprises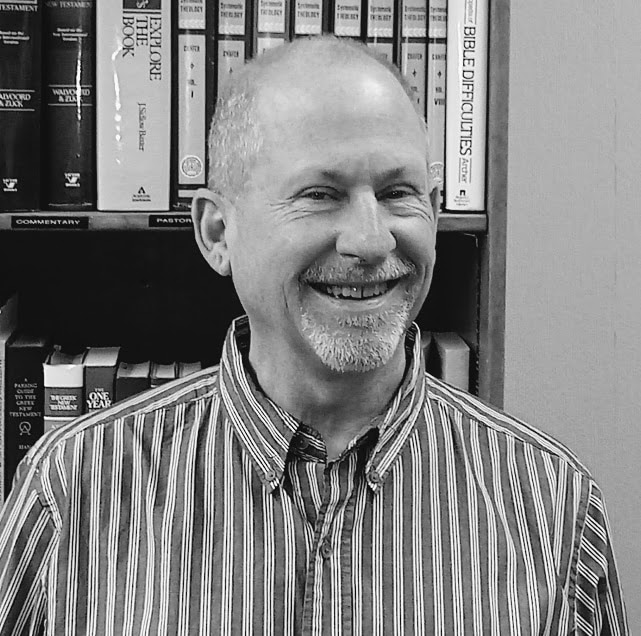 Jeff Crowder
Jeff was born, raised, and schooled in East Tennessee. Jeff and his wife Serena reside in a small home in the country; striving to live a more simple life. They have two adult daughters, including one who lives in Alaska. Jeff is president of Crowder RV Center, a locally owned 50 year old business. He belongs to C12- a Christian business owners group that strives to build great businesses for a greater purpose.  Jeff has been involved with Souly Business for over 10 years, and attributes much of his spiritual growth to his involvement in the ministry.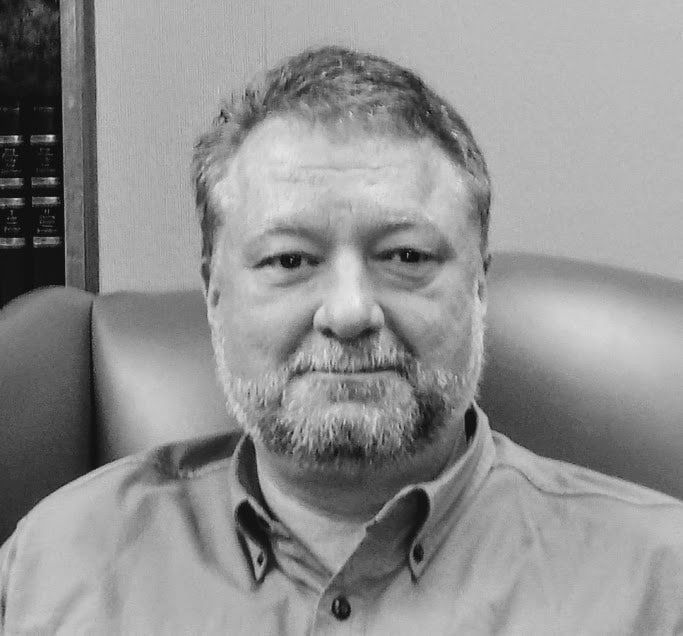 David Jarrett
David is married and father of 2 grown boys and one grandchild. He works from home developing software for Frederick County Virginia government. He enjoys fly fishing in the mountains of northeast Tennessee.  David says that working from home sometimes robs him of the comradery and the encouragement of other men.  Yet God has used Souly Business to help build some of his closest friends and mentors. David believes that this strong bond with other men is vital to his spiritual growth. He's been attending Souly Business events for over 5 years.
Mark Matteau
Mark has been married to his wife Emilee for 38 years and has two grown children and two grandchildren. He is the owner of a local retail mattress company that has been in business for over 25 years. He is an avid motorcycle rider and recharges by riding his Harley Davidson with anyone who can join him. Mark attended his first Souly Business in 2003 and has been involved in the East Tennessee Chapter since 2006. The transformation that I have seen take place in the lives of men like myself at the Souly Retreats is why I am so passionate about the mission of this organization.
Steve McAuley
Steve is married to Wendy, 31 years. They have 3 children: Andrew, Rachel, and Daniel. Steve has served the Fellowship of Christian Athletes as AD/Chaplain since 2004, working with college, high school, middle school and community sports ministries, and is the Johnson City Cardinals baseball chaplain. He is a leader at Grace Fellowship Church, is a mentor and counselor, and serves in other ministry leadership through Walk to Emmaus, Summit Leadership Foundation, Souly Business and Doe River Gorge camp. Steve and his family live in Elizabethton, TN.
Bill Jones
Bill was born, raised in Johnson City, and continues to live there with his wife Mary. They have 2 grown children. He is founder/owner of Jones Insurance Service. Bill is an active member of Grace Fellowship Church, and also on the board of Summit Leadership Foundation. He enjoys outdoor activities especially bird hunting and fishing. Bill's deep passion for Souly Business began 14 years ago while attending a North GA retreat. He has been participating in the East TN Chapter since its beginning, and most of his closest brothers are Souly Business participants. These men share life with him, and understand that "iron sharpens iron".
Steve Wysong
Steve Wysong is the President of Wysong Enterprises Inc., in Blountville, TN, a leading provider of helicopter customization services. He currently serves on the Board for Doe River Gorge Christian Camp and the Aircraft Electronic Association. Steve has been involved with Souly Business for 10 years, both in East TN and GA. He is married to Kim and has two adult daughters, Holly and Kelly. A son, Rodney, died of cancer in 2016 at the age of 35 and is currently in the presence of Jesus. Steve loves to share their life's story and how God has worked in their business.
Jerry Headrick
Jerry is husband to Meta, and father to Andrew, Jeff, and Jenna. He has been serving clients as a Technology Solutions Consultant at Saratoga Technologies since 2007. Jerry serves as Executive Team Leader, Production Team Leader, and Bassist for the Praise Team at Port City Baptist Church in Kingsport, TN. Jerry attended his first Souly Business weekend in 2006 where he found new life in Christ, and subsequently a strong passion for the Souly Business Ministry. He has been part of the East Tennessee Chapter leadership from its beginning. He enjoys music and fly fishing.