Welcome to Souly Business' Georgia Chapter. We're excited about what God is doing at Souly Business and we'd love to have you be a part of what God is doing. We are holding a special "Host Team Only" one day retreat on April 24, 2021 at Strong Rock Camp in North GA.  Until we have full 2-day weekend retreats (hopefully this fall) we will  continue to host free Zoom gatherings where we hear from Souly Business speakers, break into small discussion groups and share about the topic presented.
If you are a previous retreat weekend Host Team member, you are welcome to join for the upcoming one-day retreat on April 24th.   You can register here or to the right under First Time Attendee or Returning Host Team Member to the right.
Upcoming Retreat Information
– 
Georgia Souly Business weekends are normally held at Camp High Harbour at Lake Allatoona in Cartersville, Georgia. This fall 2021 we hope to be able to continue our in-person 2-day retreat weekends. The facility is on 200+ acres of wooded rolling hills and includes a new retreat center, dining hall with a view of the lake, and walking trails.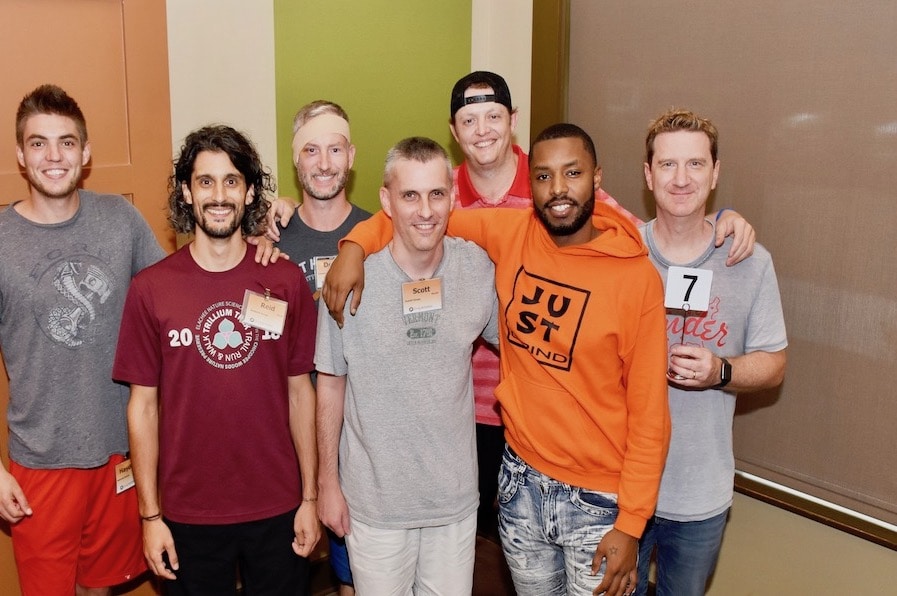 Kevin Latty
Mr. Latty is co-founder of Souly Business. He brings to the Board over 30 years of business and ministry experience. Kevin graduated from Georgia State University in 1981. Following employment with two Wall Street firms, he has been an independent investment advisor since 1990. Kevin is also co-founder and past Chairman of Childspring International, a non-profit organization that provides critical medical care to children from third world countries. He is a member of Buckhead Church where he serves as a Starting Point leader. Kevin and his wife Ann have two sons.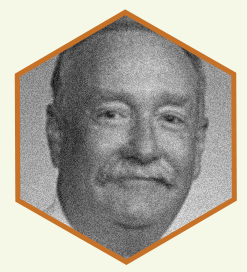 Y. D. "Sonny" Newton II
Mr. Newton is retired Vice President of Purchasing and Distribution at Chick-fil-A, where he served for over 25 years in operations and strategic planning. At the request of the Cathy family, he spent much of the last several years mentoring the next generation of leadership at Chick-fil-A. Sonny graduated from the University of South Carolina and also serves as board Chairman for Fellowship of Christian Athletes in Oconee County Georgia. Sonny is a member of Greensboro United Methodist Church. He and his wife Jenny have two daughters and five grandchildren.
Larry Green
Mr. Green is co-founder of Souly Business. He has worked in various executive management positions with The Coca-Cola Company and McCann-Erickson World Group. Larry is a graduate of the University of Wisconsin and is President of The Leadership Path an executive coaching business. He is also founder and Executive Director of Cloud Walk, a non-profit ministry that serves to help people "fall in love with God". Larry and his wife Jody worship at Passion City Church and have two grown children.