In the fall of 2015, a few men from Bakersfield, California went to a Souly Business Retreat in Georgia after being invited by a close friend. These men witnessed God's hands at work and the radical impact God had on everyone who attended. On their trip home, they began discussing what it may look like to host retreats in California. Over the next year, 80 men from California traveled to Georgia to attend and be prepared to serve at future California Souly Business retreats. The first Souly Business California was hosted in March of 2017 on Mt. Pinos and was completely full. Following the event, the excitement continued and future conferences were scheduled. We are excited to continue to host Souly Business retreats in California and hope you will attend.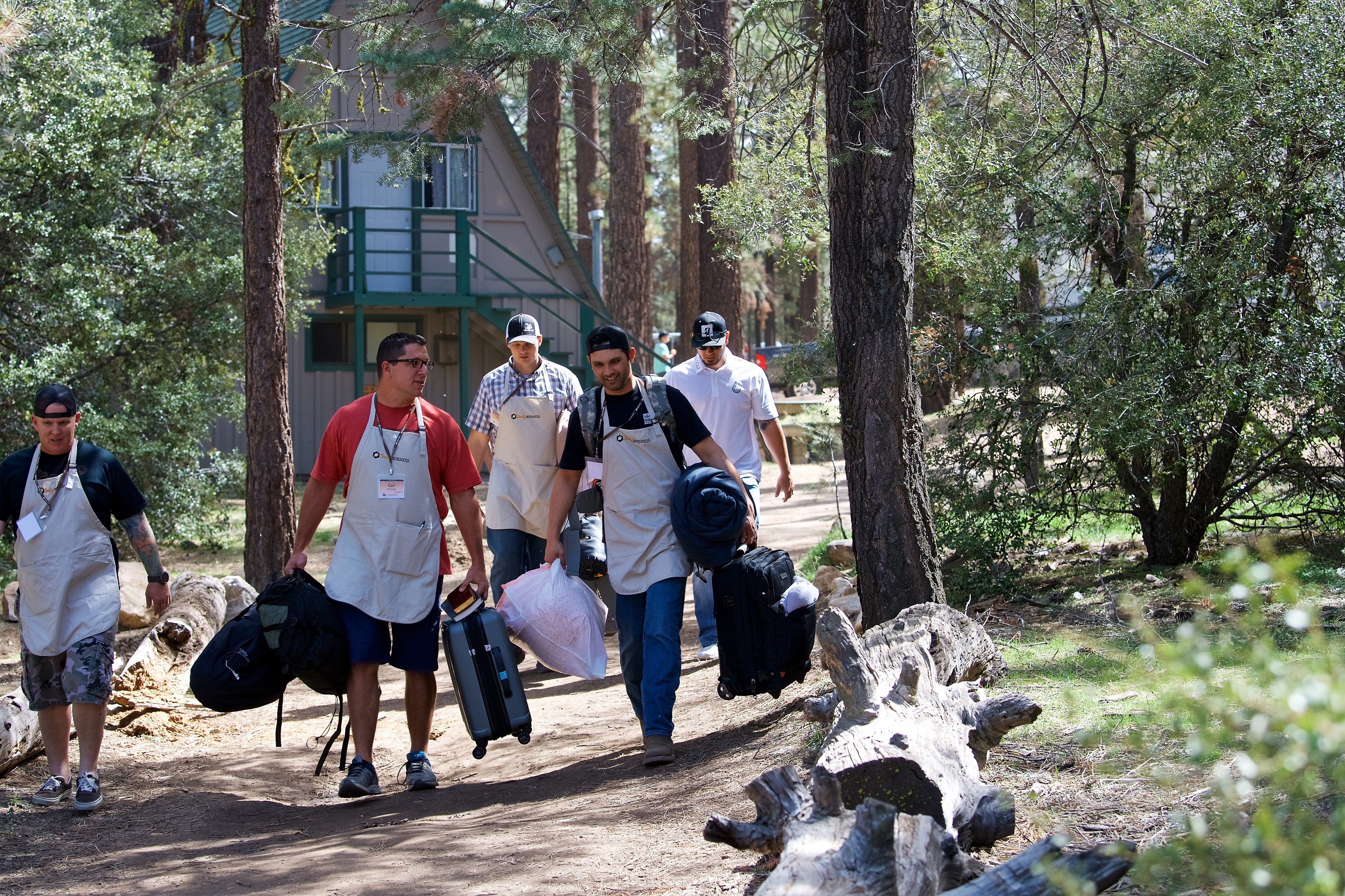 Upcoming Retreat Information
El Camino Pines – Frazier Park State: California
El Camino Pines is situated in a pristine, dense forest of pine and oak trees, part of the beautiful Los Padres National Forest. Sitting at an elevation of 6200 feet, El Camino Pines enjoys forest fresh air, ample shade in the summer and snow in the winter.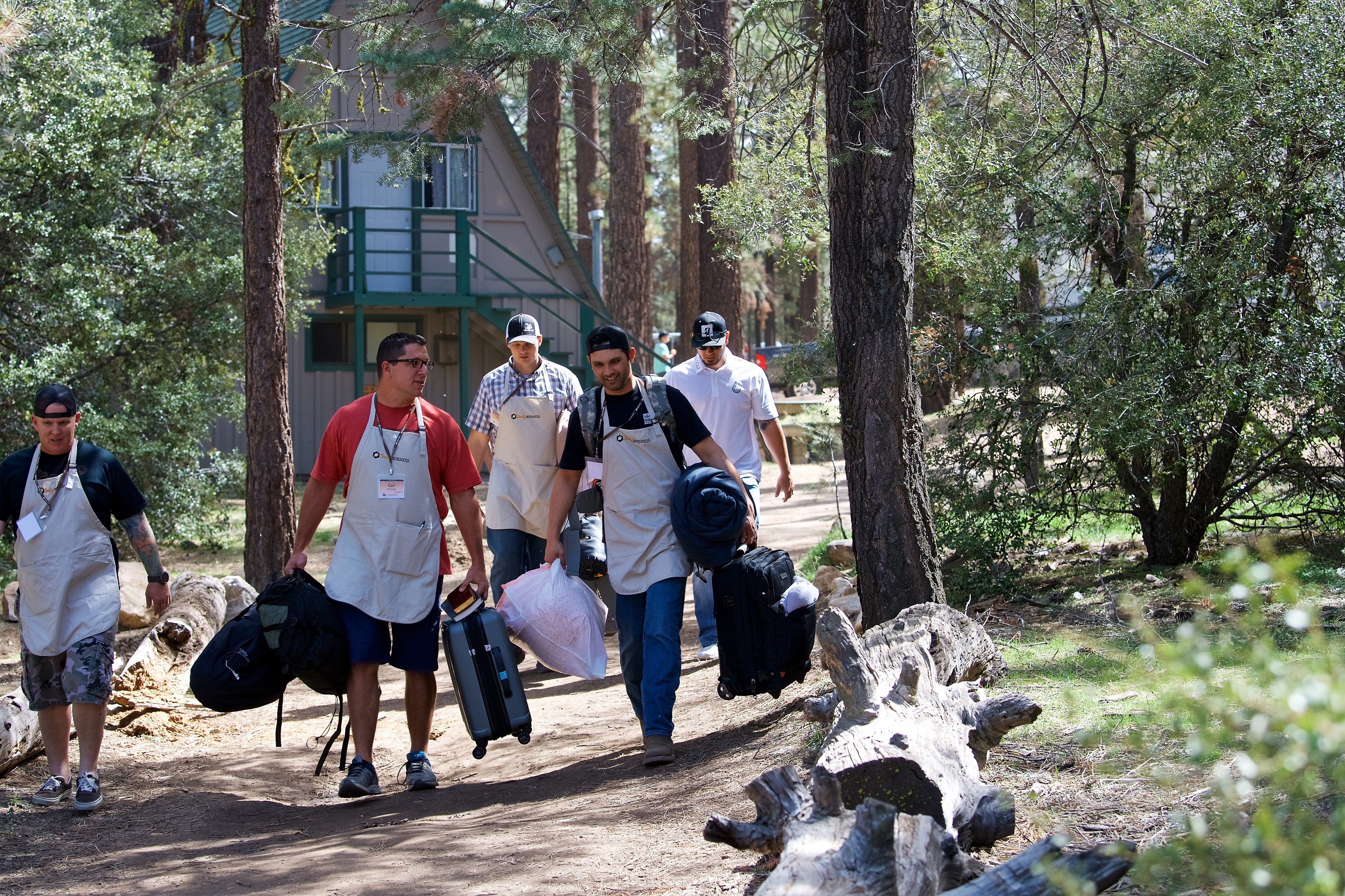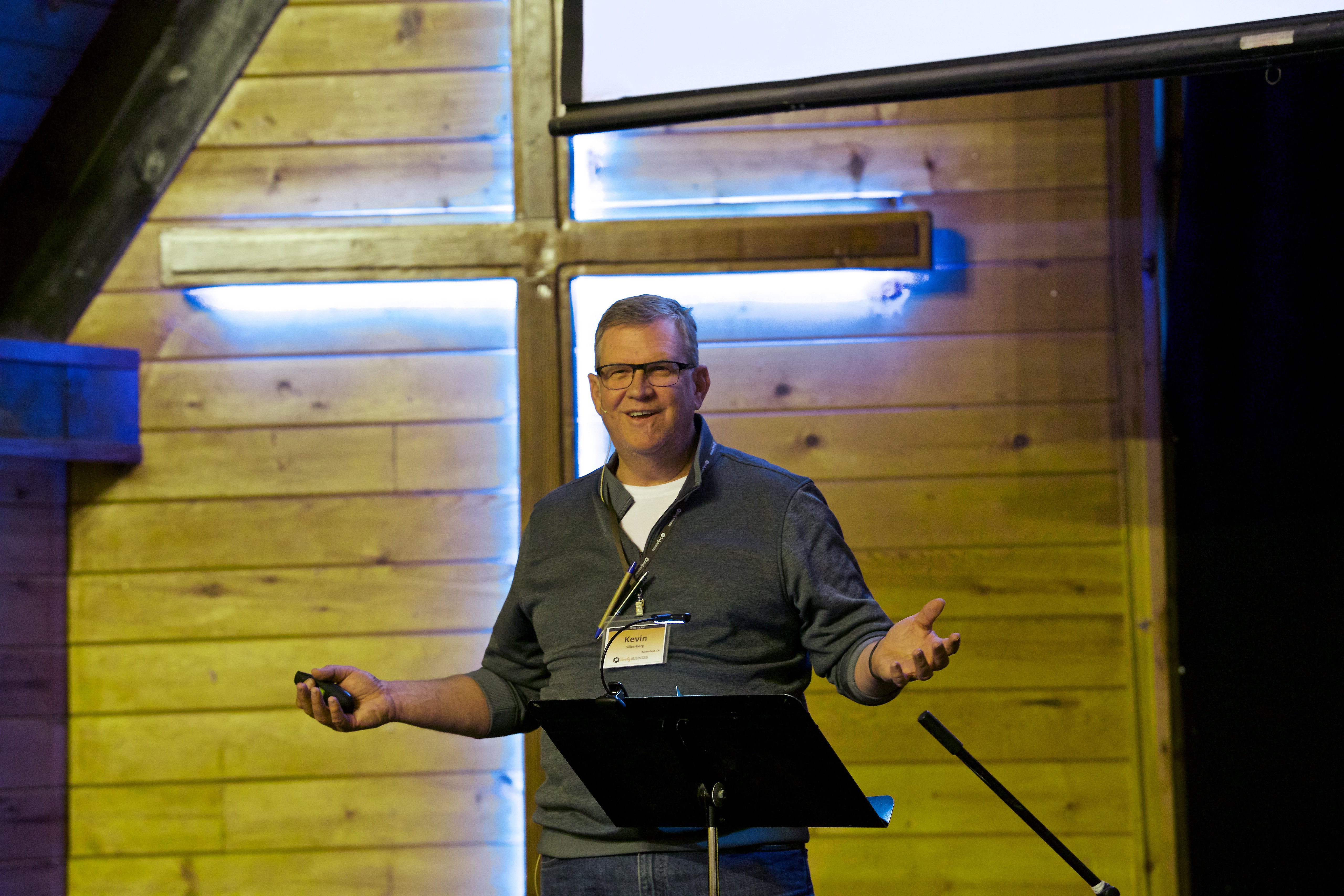 Speakers
---
Faith and Work
Daryl Ragsdale – Pearce Renewables
Priority
Danny Orellana – Danny's Cleaning and Landscape
Identity in Christ
Devonne Edward – State Farm
Servant Leadership
Les Pearsey – Influencers Bakersfield
The Cross
Henry Schaeffer – Influencers Bakersfield
The Resurrection
Ken Lander – Revive Coffee
Finishing Well
Jim Pennington – Retired Auctioneer
Plan Ahead
---
Put these dates on your calendar to attend or serve:
June 2-4 2023
September 15-17 2023
November 3-5 2023
Les Pearcy
Married to Lori Pearsey for 43 years Three Children : Amie 40, Alison 37, and Clayton 36 Five grandchildren 1976 NCAA National champion at the University of Arizona in baseball, All American. Member of the US Olympic team Play professional baseball five years for the Minnesota Twins and the California Angels Business owner for 37 years. Left the financial world 6 years ago to go into full-time ministry as the regional director of Influencers. Passions: Jesus, then people, getting men and women into an abiding relationship with the King by being in proximity to Jesus. Leading men to live out their faith!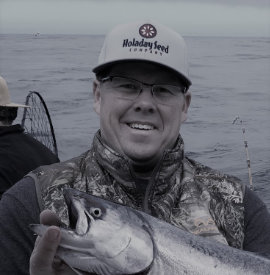 Dan Bartel
Dan grew up in a rural area west of Bakersfield enjoying life on the family farms. After high school he attended Cal Poly SLO and thanks to a minor talent in football he received a degree in agricultural engineering. Today he is a civil engineer with 25 years of experience in water resource engineering focused on the agricultural industry. While his "side job" in water is fun and fulfilling his main job is husband to Amanda of 25 years and father to three young adults, Jacob, Sarah, and Daniel. These duties include: horse trailer driver, fair animal project support staff, farm animal refuse collector, feed sponsor, coach, family vacation planner, family chef, and head maintenance man. When there is spare time he enjoys cycling and hiking with Amanda, fly-fishing, and bird hunting. But Dan says he really gets his batteries charged by hearing from God by digging into his Word and watching the Holy Spirit transform men into the spiritual leaders of their families.
Ron Froehlich
Ron is the President of Froehlich Signature Homes, a single family, multi-family, office and commercial building company in Bakersfield, California, which he founded in 1987. He currently serves on the board of Influencers Bakersfield, a men's ministry geared towards the purpose of teaching men how to have a personal, abiding relationship with Jesus Christ. Ron has four adult children and he and his wife, MaryAnn, are members of The Bridge Bible Church in Bakersfield.
Greg Marchand
Gregrey has two degrees and is a licensed contractor, running two successful businesses for the last 40 years. He is married for 25 years to an equally yoked soul mate.
My relationship with God, my wife, family, and other men was sharpened like a two-edged sword at my first Souly Business. That retreat gave me a deeper clarity of God's plan for my life. I learned how to pause and wait on Him and how to hear His voice. My life now is a story of finishing well. My marriage, alongside time in ministry, is God's focus for my life. Souly Business reinforced consistent time with my Heavenly Father and I now want to invite Jesus into everything I do, in order to best reflect Him to others.