In the fall of 2015, a few men from Bakersfield, California went to a Souly Business Retreat in Georgia after being invited by a close friend. These men witnessed God's hands at work and the radical impact God had on everyone who attended. On their trip home, they began discussing what it may look like to host retreats in California. Over the next year, 80 men from California traveled to Georgia to attend and be prepared to serve at future California Souly Business retreats. The first Souly Business California was hosted in March of 2017 on Mt. Pinos and was completely full. Following the event, the excitement continued and future conferences were scheduled. We are excited to continue to host Souly Business retreats in California and hope you will attend.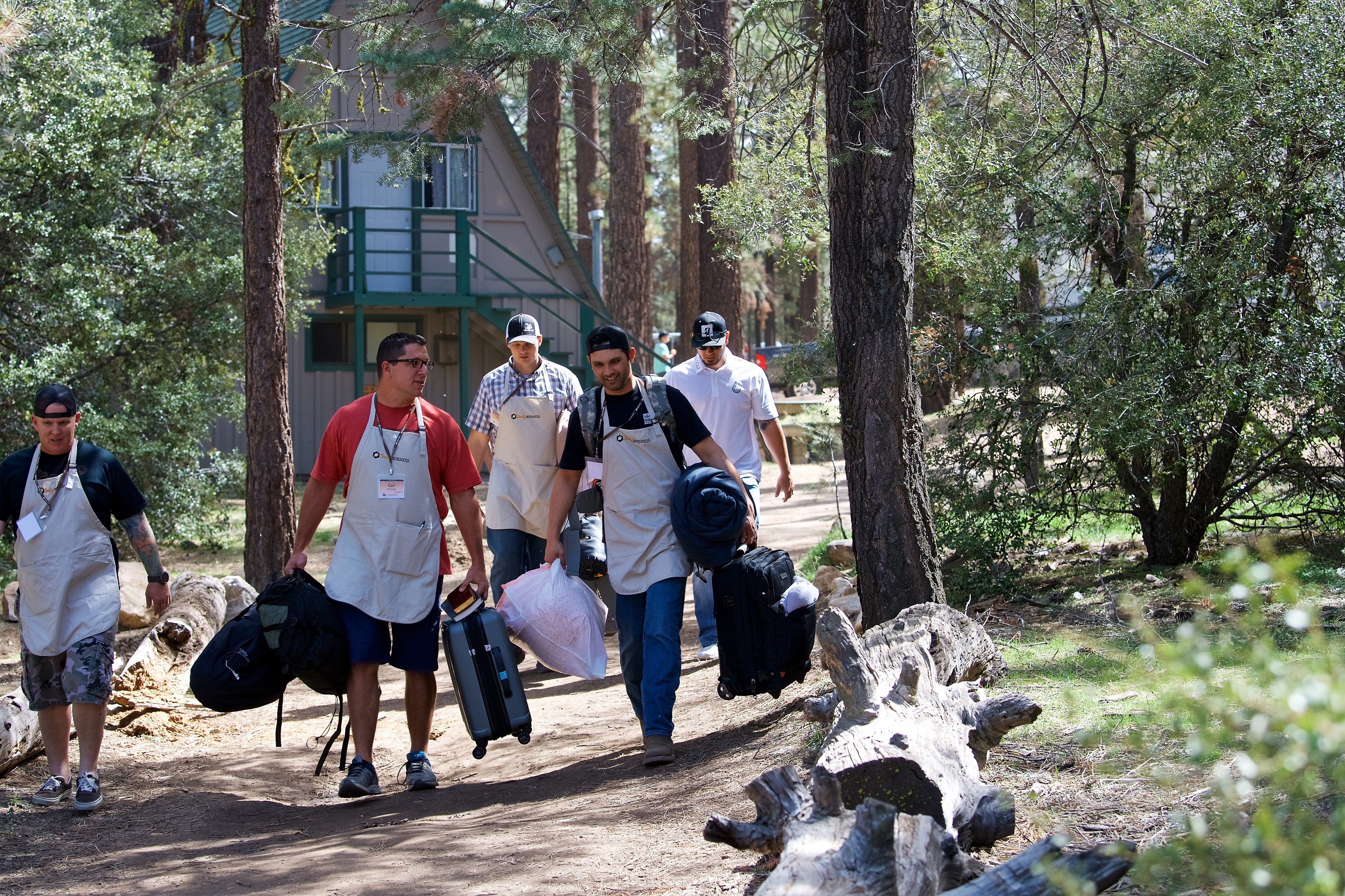 Upcoming Retreat Information
El Camino Pines – Frazier Park State: California
El Camino Pines is situated in a pristine, dense forest of pine and oak trees, part of the beautiful Los Padres National Forest. Sitting at an elevation of 6200 feet, El Camino Pines enjoys forest fresh air, ample shade in the summer and snow in the winter.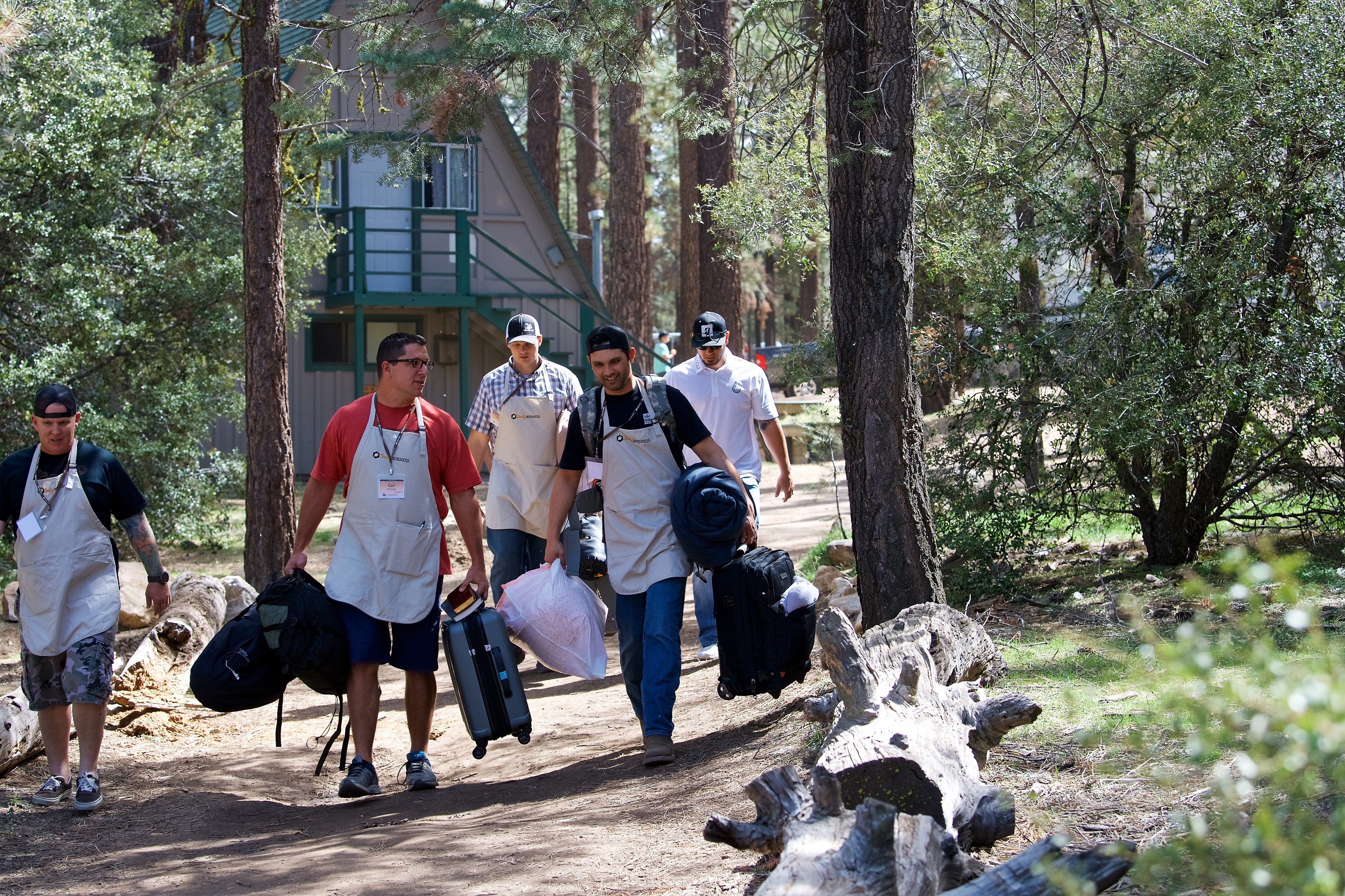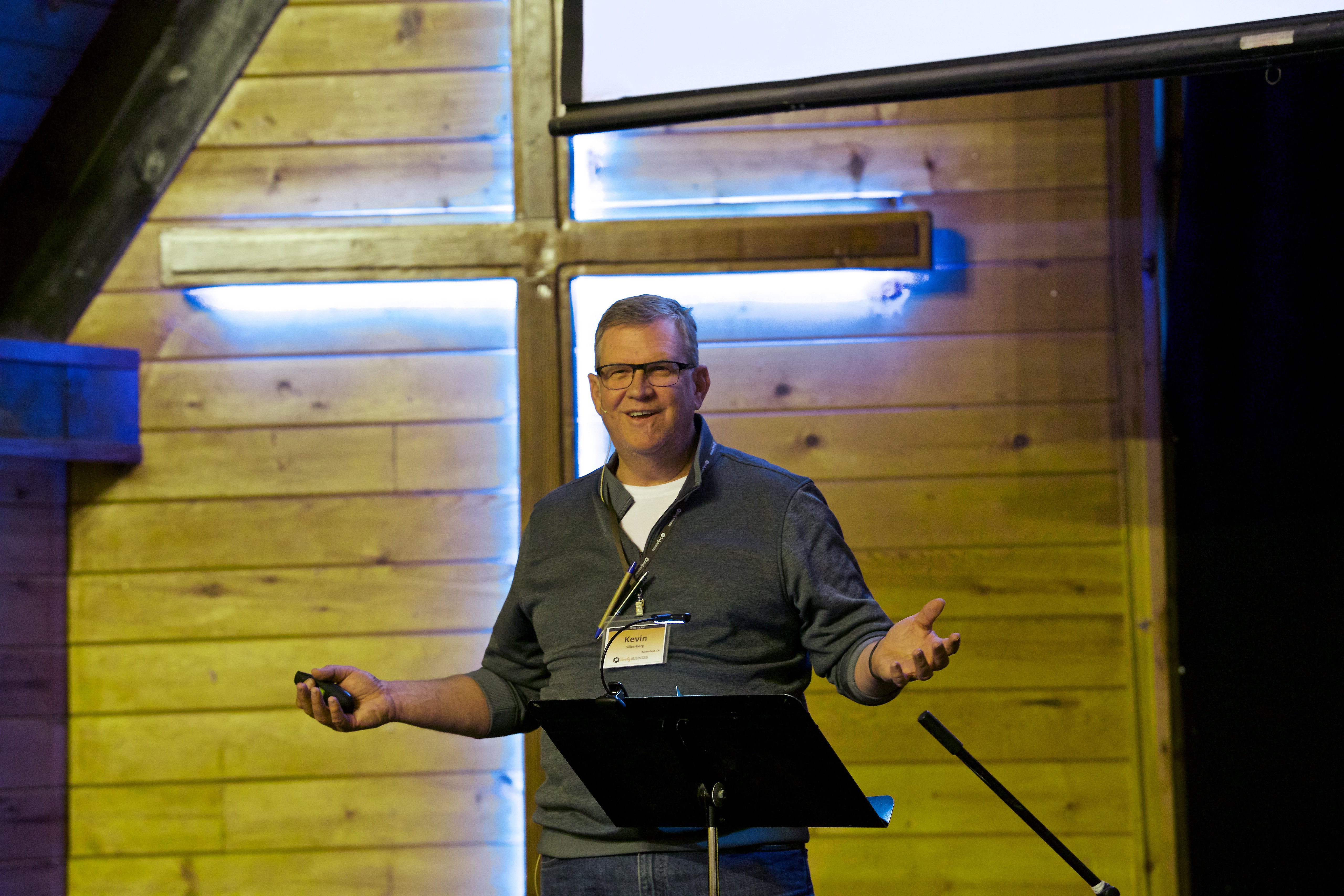 Speakers
---
Identity in Christ
Pat Lujan – 
Servant Leadership
Graham Harrison – 
The Cross
Henry Schaeffer – 
The Resurrection
Carlos Torres – 
Finishing Well
Jeff Evans – 
Jay Olsen
Jay is a Business Administrator in the Kern High School District in Bakersfield and has worked in the areas of safety, loss control and environmental compliance and has been responsible for overseeing property and liability and workers' compensation insurance issues in schools for over 35 years.  A devoted dad and grandpa, Jay enjoys spending as much time as possible with his family locally and travelling to visit his children who live out-of-state.  He's also an avid sports fan and loves to talk baseball!  God has used Bakersfield Influencers and Souly Business to help lead Jay through some painful and challenging times and into spiritual and emotional healing and an intimate relationship with Jesus Christ.  He has a heart for men seeking deeper relationships and spiritual intimacy and enjoys using his spiritual gifts as a part of the leadership team of Souly.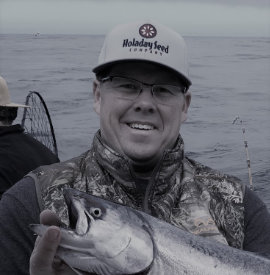 Dan Bartel
Dan grew up in a rural area west of Bakersfield enjoying life on the family farms. After high school he attended Cal Poly SLO and thanks to a minor talent in football he received a degree in agricultural engineering. Today he is a civil engineer with over 25 years of experience in water resource engineering focused on the agricultural industry. While his "side job" in water is fun and fulfilling his main job is husband to Amanda for over 30 years and father to three children Jacob, Sarah, and Daniel. These duties include: horse trailer driver, fair animal project support staff, farm animal refuse collector, feed sponsor, coach, family vacation planner, family chef, and head maintenance man. When there is spare time he enjoys cycling and hiking with Amanda, fly-fishing, and bird hunting. But Dan says he really gets his batteries charged by hearing from God by digging into his Word and watching the Holy Spirit transform men into the spiritual leaders of their families.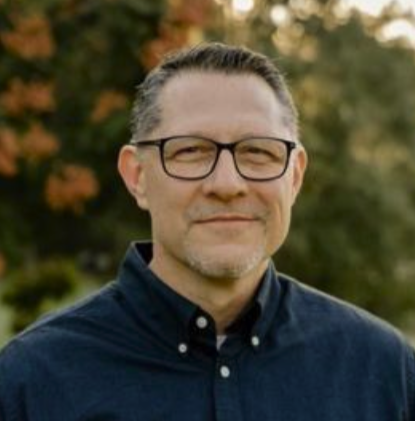 John Vasquez
John Vasquez