Welcome to the Souly Business West Virginia chapter.  We're so excited about what God is doing at Souly Business and we'd love to have you join us.  Our next Souly Business weekend is October 8, 2022 at Camp Caesar, in Cowen, WV.  We are looking forward to hearing from great speakers and having you be part of this weekend.  Once you register for this retreat, you'll get further information about what to bring and event details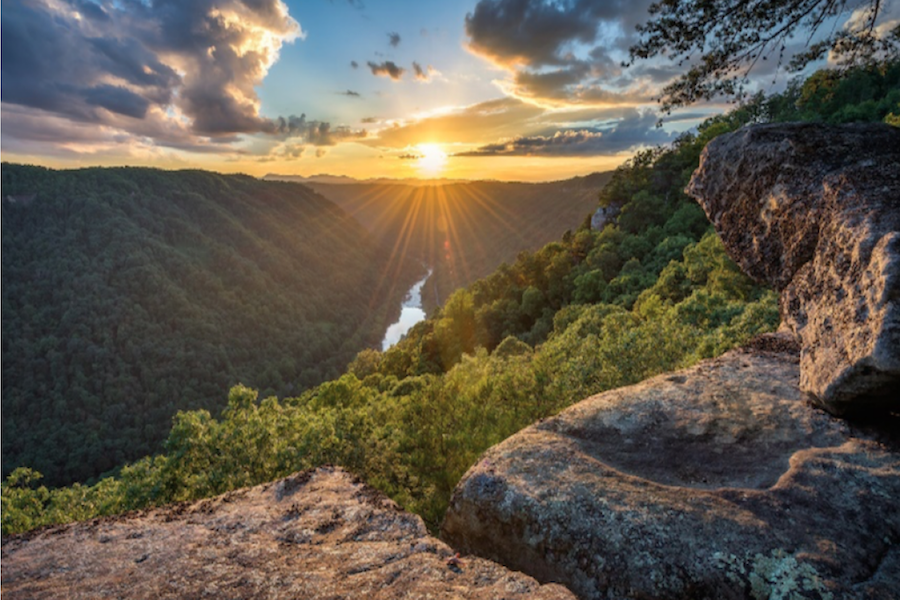 Registration opening soon!
Upcoming Retreat Information
Camp Caesar – Cowen, WV
The West Virginia Souly Business weekend is held at Camp Caesar in Cowen, West Virginia. Located on 300+ acres, Camp Caesar is valued for the beauty of its surroundings and the isolation of its remote location. It's a true West Virginia gem and a great place to host a retreat!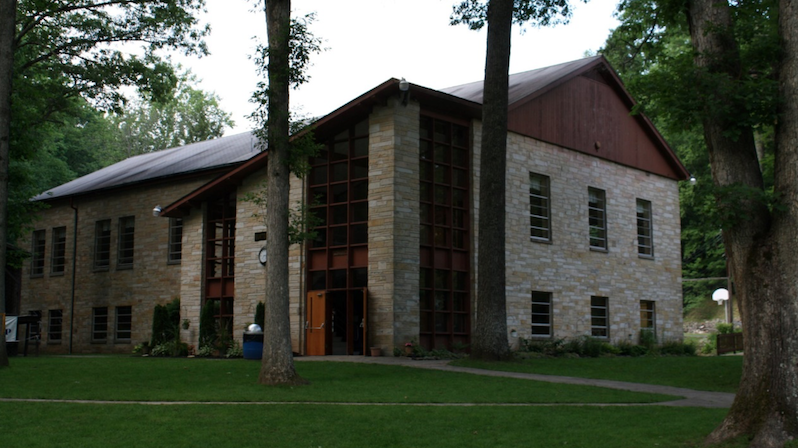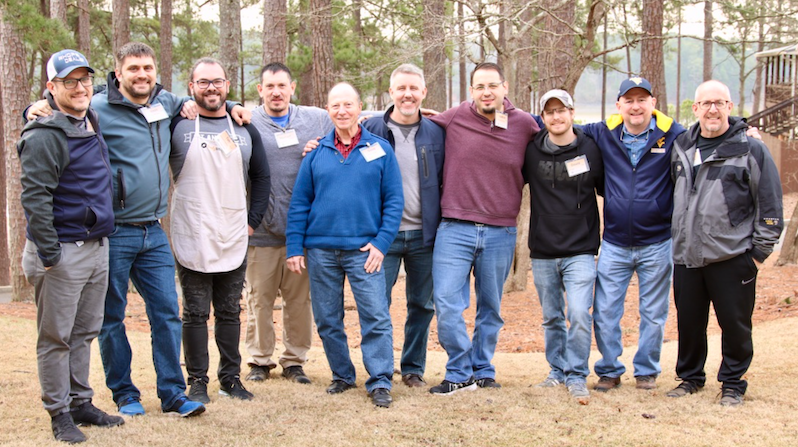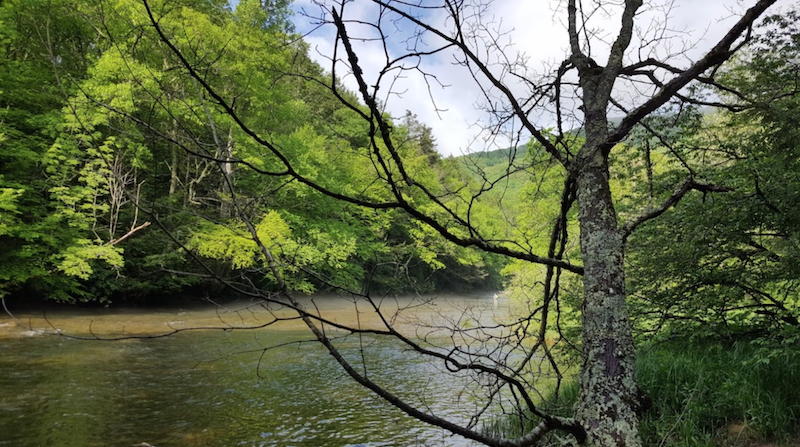 Speakers
---
Faith and Work
Danny Malamis – Jersey Mike's
Priority
Bruce Lane – Convene/Chestnut Ridge Church
Identity in Christ
Thomas Maldonado – Landscape Solutions
Servant Leadership
Bruce King – First Citizens Bank
The Cross
Larry Green – Cloud Walk Ministries
The Resurrection
Kevin Latty – Latty Financial
Finishing Well
Gary Mayer – Performance Food Group (Retired)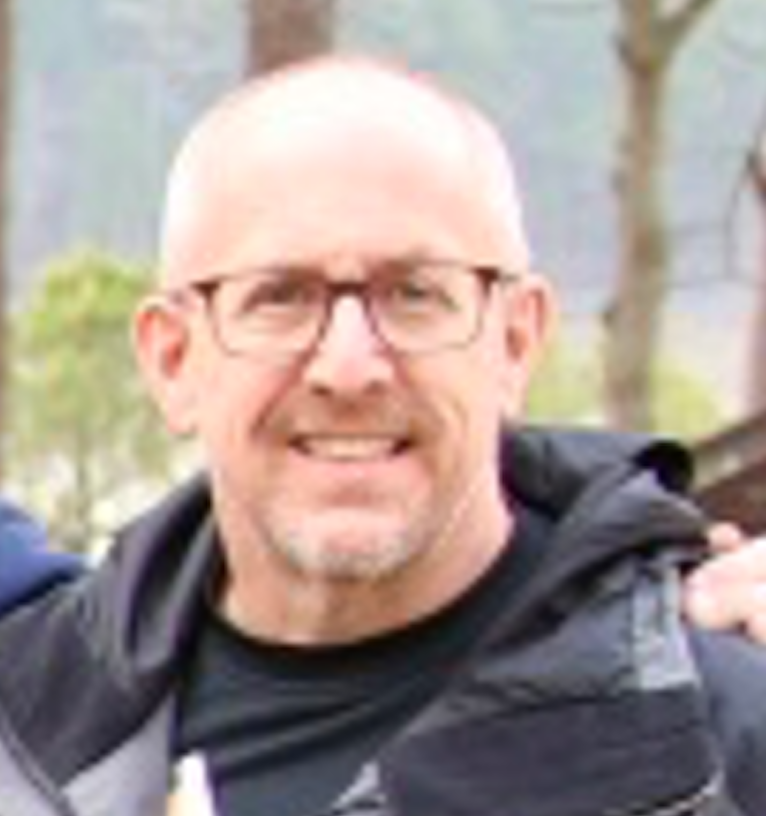 Bruce Lane
Bruce helps leaders and organizations accelerate performance through executive consulting and coaching. Bruce and his wife have been married for over 30 years. He has two married sons, a daughter and two grandchildren. He is active in men's ministry and missions with his church and serves on the local Young Life committee and with Jobs for Life.
"My life has been transformed in so many ways through Souly Business.  I'm a better husband, father, brother, son, friend, and leader as a result of attending retreats over the past eight years."
Brett Collins
Brett is and IT Specialist with West Virginia University in Morgantown. Brett and his wife have been married for 15 years and have two children. He is active in men's ministry and missions with his church.
"For me Souly Business was a much needed restart for my life. When I came back from my first Souly my wife was so in awe of how the Father had changed me that she told me I was not allowed to miss any opportunity to go. I want other men's lives to be changed like mine has been being drawn closer than ever to Christ."
Derek Weaver
Derek has worked in the IT field for over 20 years and currently works to support of 13 law firm offices throughout the country. Derek has been married for over 24 to his high school sweetheart. He has to great boys that are currently in college and daughter in high school.
"Souly Business is a great place for me to recharge. Most men feel that they are alone in dealing with life. Souly Business provides a great environment for men to gather together and love one another without worry of judgement."