Welcome to Souly Business Canada Chapter. We are so excited about what God is doing at Souly Business Canada and we would love to have you join us. Our next Souly Business weekend is September 15-17, 2023 at Camp IAWAH, 45 minutes north of Kingston and about 2 hours from Ottawa. The camp accommodates about 75 first time brothers and about 65 returning men for the host team.  We are excited about having a great line up of speakers to share with us and about having you be a part of the weekend. Once you register you will get further information about what to bring to the retreat.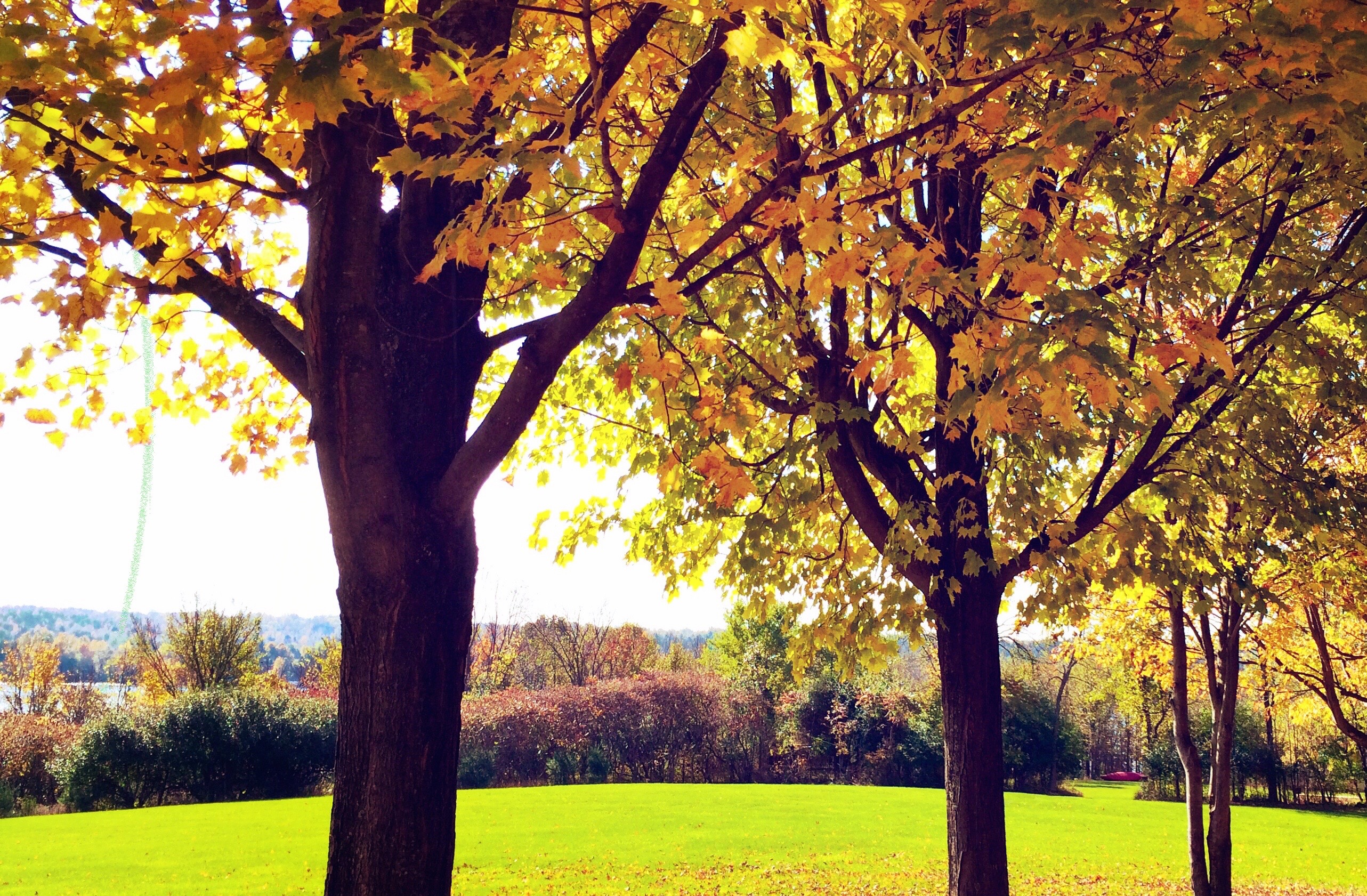 Camp IAWAH – Godfrey Ontario
IAWAH is centrally located to serve the communities of Eastern Ontario. IAWAH sits tucked against a backdrop of pristine wilderness made visually stunning by over 200 acres of forests, ponds, trails and 2.5 kilometres of private shoreline on Wolfe Lake.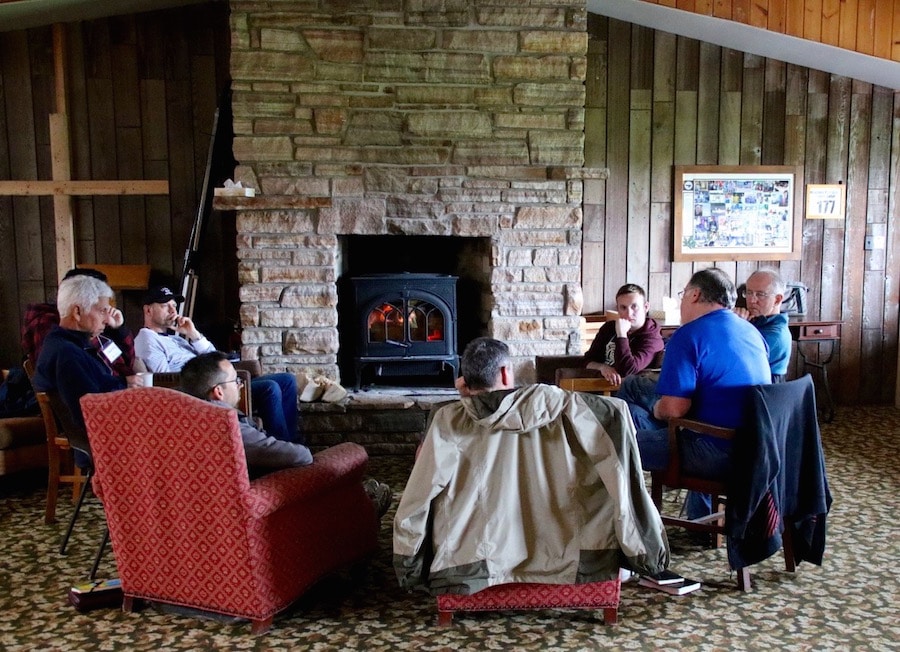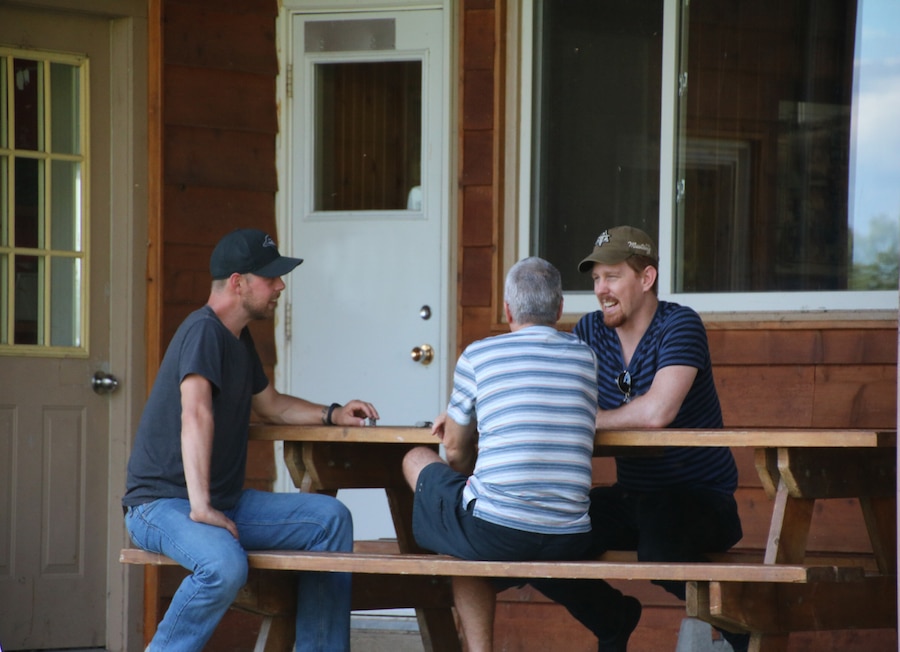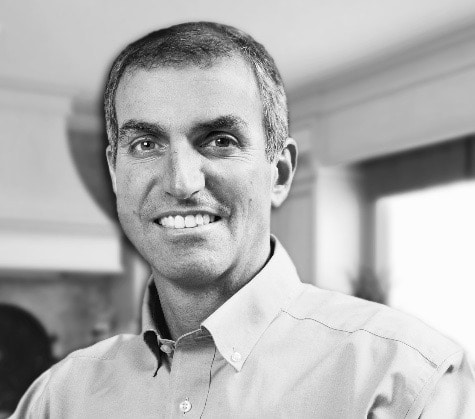 Stephen Rolston
Mr. Rolston is the founder and director of Souly Business Canada. Stephen is a social entrepreneur. He loves to start and build things. He worked for 28 years building homes and an award-winning business. He now helps build and connect people. Stephen is a graduate of University of Toronto. Stephen and his wife Diana have three teenage sons live outside Ottawa Ontario and attend Stittsville Community Bible Church.
Doug Sprunt
Doug was a founder and manager of a local Christian Bookstore for 33 years. He is now on staff at One Way Ministries in Ottawa.   In that role, he lives out his passion to serve the Lord by coming alongside pastors, business and ministry leaders and walking with them through heart and life transformation. Doug is the Spiritual Director of Souly Business.  He is married to his wife Linda and they have 4 married children and 11 grandchildren. (mostly boys!)
Warren Fishwick
Mr. Fishwick graduated from the University of Waterloo's Computer Science Faculty and has worked for over 30 years in various IT roles in the Canadian Government. He serves as the Operations Director for Souly Business Canada.  He is a member of Trinity Bible Church of Osgoode where he serves as an Elder and plays his flugel horn in the worship band. Warren has volunteered for many years as coach and manager with his son's hockey teams and has been on the Executive Team of his daughter's ringette association. Warren enjoys playing hockey, baseball, swimming and travelling. He is happily married to Karen and has five children including two sets of twins.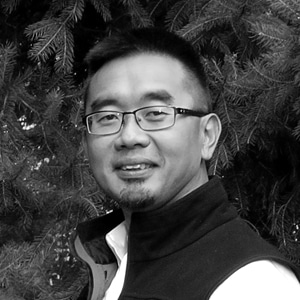 Kent Wun
Kent is an owner and operator of a technology consulting company and is on the Technical Staff of One Way Ministries. His consulting company works mainly with churches, Christian ministries, and non-profit organizations in the Ottawa area. Kent has a passion to work in ministry employing effective technology. He is a leader at Ottawa Chinese Alliance Church where he attends with his wife and two daughters. Kent serves as the Administrator for Souly Business Canada.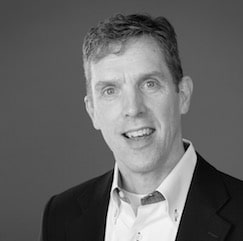 Tim Jenkins
Mr. Jenkins is the President of Trinity Family Wealth Advisors, a comprehensive wealth management firm that works exclusively with high net worth families. Tim is a Professional Engineer, Certified Financial Planner and Certified Kingdom Advisor. Tim is also a Dealing Representative of Capstone Asset Management Inc.. Tim leads a multi-disciplined team of specialists providing holistic solutions in the areas of Financial & Estate Planning, Family Business Succession, Investment Management and Philanthropic & Legacy Planning. Tim and his wife Kathy have three children and one son-in-law, they attend Living Hope Church in Peterborough.
Ian Cubitt
Ian is a business transition coach who helps businesses turn financial and relational tension into harmony and success. Prior to launching his own business, Ian was a tax and succession planning specialist with PricewaterhouseCoopers and BDO Canada for over 10 years. Ian earned an honours degree in Business at Redeemer University College and obtained his Chartered Accounting designation in 2005. Ian and his wife, Rosine, live in Mount Forest, Ontario with their four children and are actively involved at Palmerston Christian Reformed Church.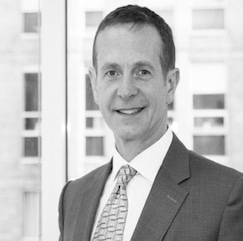 Garth Steele
Mr. Steele is a senior partner in the Ottawa-based public accounting firm Welch LLP. He advises a variety of businesses including real estate development companies, professionals and not-for-profit organizations on their income tax, GST/HST, and accounting issues. Garth earned a Bachelor of Mathematics degree from the University of Waterloo and his Chartered Professional Accountant designation from CPA Ontario. Garth is married to Cathy and is the father to Hannah and Deagan. He helps lead Manotick Community Church in the south end of Ottawa.