Welcome to the Souly Business North Carolina. We're so excited about what God is doing at Souly Business and we'd love to have you join us. Our next Souly Business weekend is April 27-29, 2018 at Quaker Lake Camp, near Greensboro, NC. Next spring 2019 will be our 8th Souly Business retreat since our chapter was founded in 2015. We are excited about the great group of speakers being assembled for the event and having you be part of this weekend. Once you register for this retreat, you'll get further information about what to bring and event details.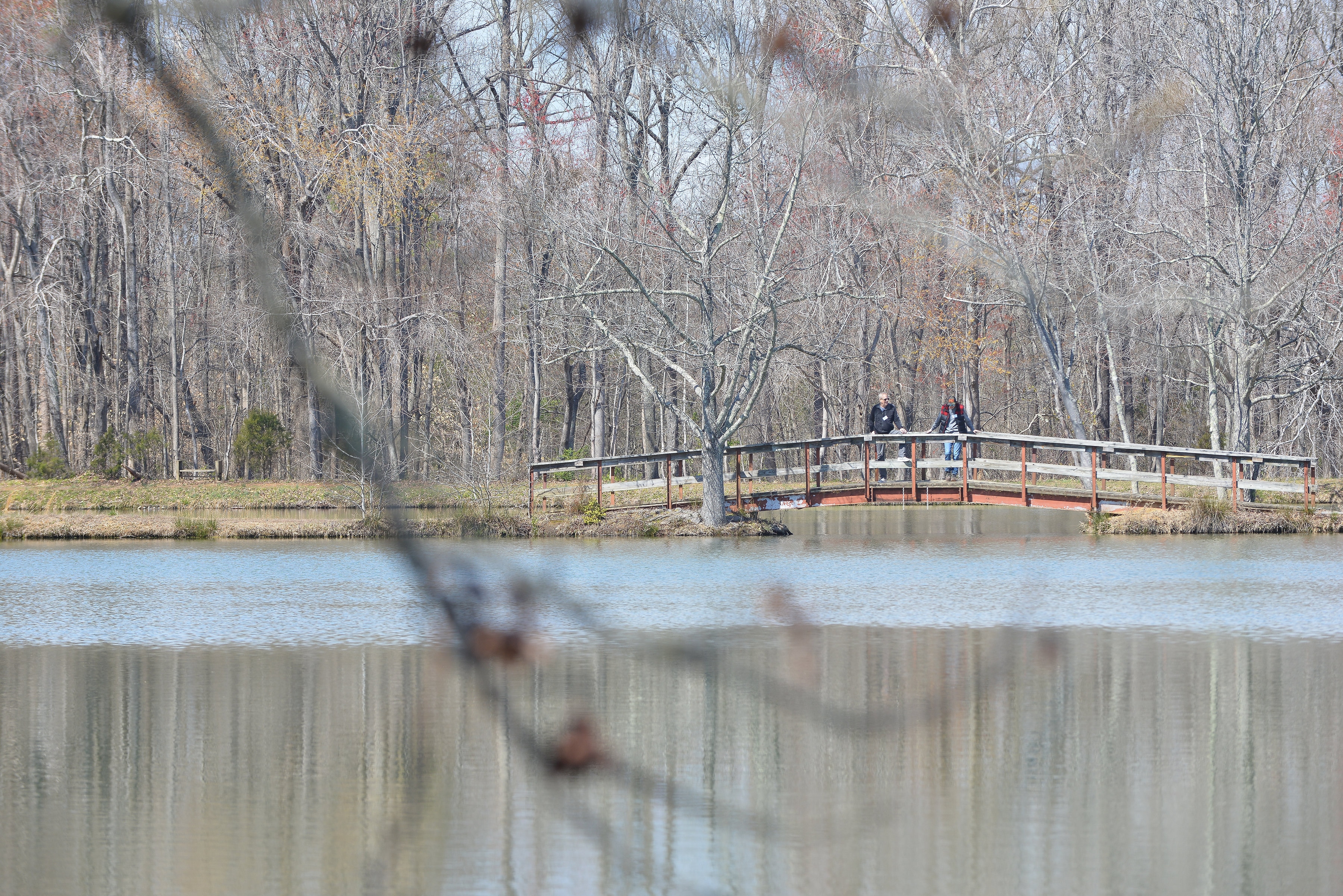 Upcoming Retreat Information
Quaker Lake Camp – Climax, NC
We are fortunate to be able to host our retreats at the beautiful Quaker Lake Camp outside Climax, NC. This campsite accommodates about 100 men in a serene and beautiful rural setting. The quiet retreat facility includes picturesque lakes, walking trails, dining hall, a back porch with rocking chairs and great meeting space.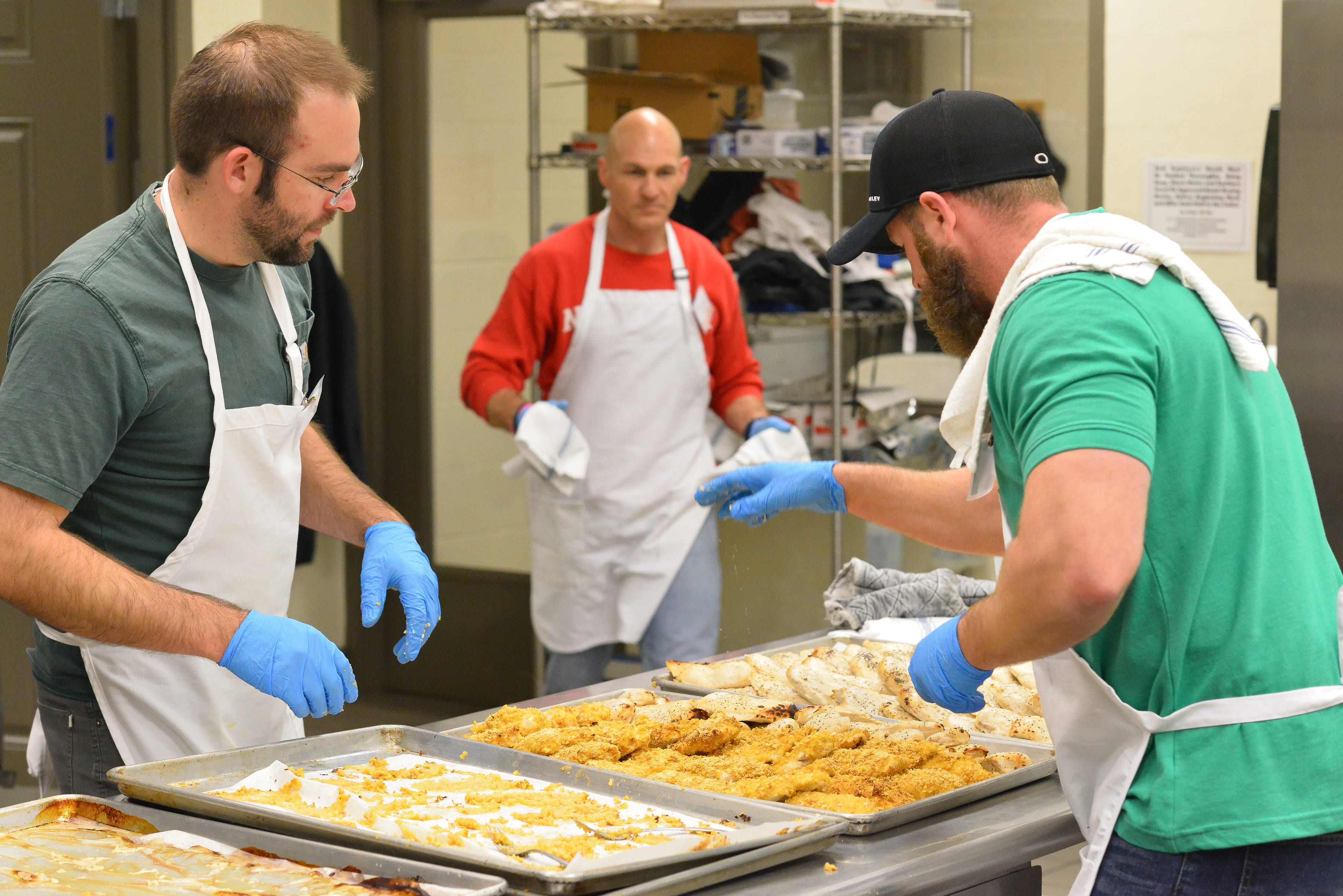 Speakers
---
Faith and Work
To Be Announced – 
Priority
To Be Announced – 
Identity in Christ
To Be Announced – 
Servant Leadership
To Be Announced – 
The Cross
To Be Announced – 
The Resurrection
To Be Announced – 
Finishing Well
To Be Announced – 
Jarred Ritter
Jarred is married and the father of four boys ranging in age from 7-10. He's a vice president at a retained search firm and resides in Raleigh.
"In 2011 I attended Souly Business for the first time, not exactly sure what to expect. Little did I know, God would meet me that weekend to affirm in me who I am in Him. This understanding of my new identity in Christ has carried me through the most difficult season of my life. I am so thankful for the men that have poured encouragement into my life through the platform of Souly Business"
Christian Olmstead
Christian is a licensed general contractor and the owner of Olmstead Homesteads. His firm completes residential new construction, renovations, additions and land acquisition in the Triangle. Christian is married to his best friend and sweetheart, together they have four beautiful children.
"Once in a while something comes along that sends your life on a trajectory. Souly Business was that for me. Much of what I do in my home, with my local church, and as a business owner were birthed at a Souly Business retreat. Each time I return, somehow it tops the last time I went. Each time Father's love embraces me, Jesus reminds me who I am, and Holy Spirit is all over this ministry… I want as much to do with this as I possibly can."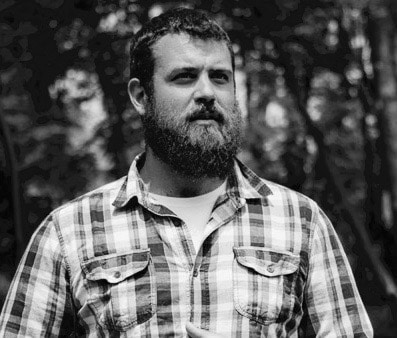 Thomas Maldonado
Thomas is the owner operator of Landscape Solutions, a residential and commercial landscape firm with a wide array of contracts and projects in the Triangle. Thomas takes great joy in making his business his ministry. His crews start the day off in group devotion. Thomas has wonderful kids, a daughter and son.
"Souly Business is truly a life changing experience. I'm humbled every time I attend with how the Holy Spirit uses the seemingly broken parts of our lives to inspire others into a deeper relationship with Christ."